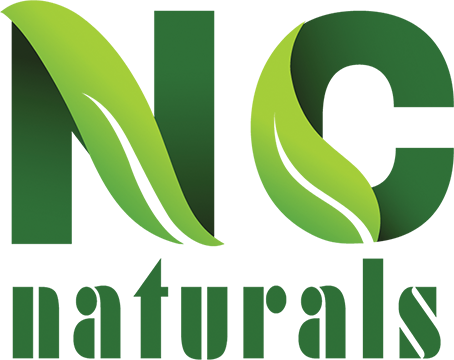 Handmade Bath & Body Products Featuring 100% All Natural Essential Oils Sourced From North Carolina, USA
At NC Naturals, our philosophy is simple: to create the most luxurious handmade soaps as naturally as possible. Our entire lineup of unique bath & body personal care products feel good and smell good, without compromise.
Since 1996, we have only used the purest vegetable oils as a primary base, organic essential oils for aromatherapy, and a handful of all natural additive soap ingredients to round out the perfect soap bar which may include botanical extracts, herbs, and exfoliants. The unique variety of our artisanal vegan based soaps is always custom made in small batches, using only the finest ingredients which are sourced directly from small USA based sustainable growers and responsible farmers.
Our all natural soaps are made the old-fashioned way, by hand at our North Carolina facility. NC Naturals takes pride in creating an artisanal and premium product that is genuinely different from all the rest out there. At NC Naturals, we have well over two decades of experience in the soap making business. However, our original best-selling recipes have not changed very much over the years.
For wholesale inquiries please call 919-701-0334 or e-mail sales@ncnaturals.com.